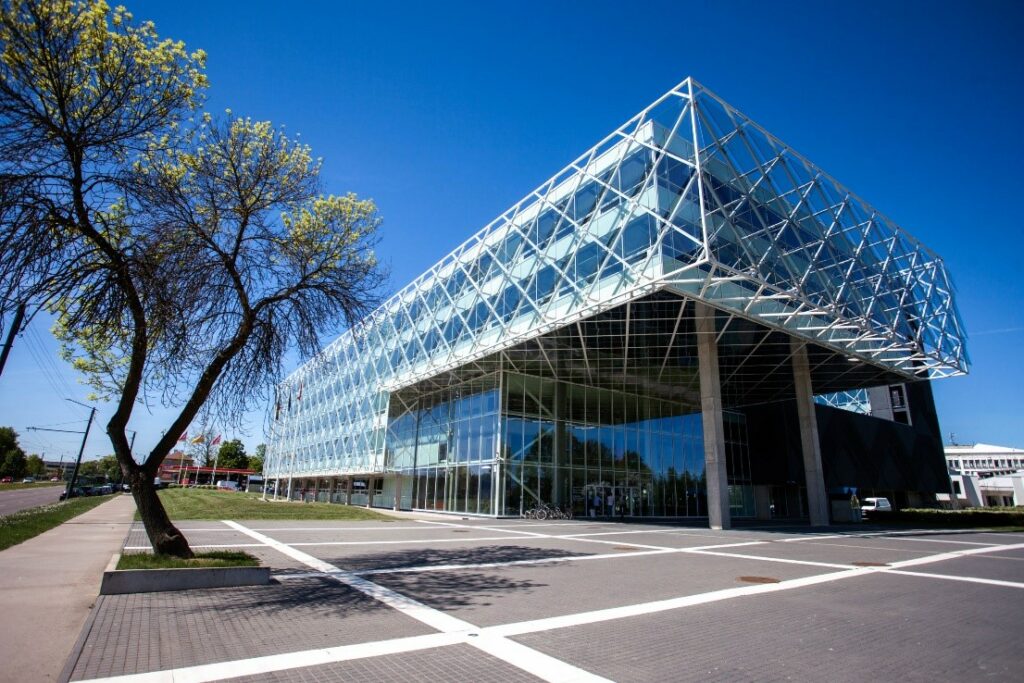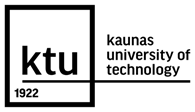 Writer: Sigita Grauželienė | Researcher
Renewable materials for applications
With the rapid growth of consumerism, research on the use of eco-innovative starting materials for the preparation of polymers and polymer composites may help to reduce the negative impact of petroleum-based plastic materials on the global ecosystem and on animal and human health.
According to the European Bioplastics association, the global production capacities of bio-plastics will increase from 2.11 million tonnes produced in 2020 to 2.87 million tonnes until 2025. Therefore, KTU group of ECOLABNET project is focusing on the application of materials from renewable resources, such as natural oils, vanillin, therpenes, etc., to biopolymer synthesis and formation of polymer biocomposites for the production of short-term and long-term usage products.
Bio-based material for additive manufacturing
For example, in cooperation with AmeraLabs, the eco-innovative photocurable acrylate resins with biorenewable carbon content of (75–82) % suitable for application in DLP 3D printing technology were composed by commercially available biobased materials: acrylated epoxidized soybean oil and other materials obtained from pine trees, vegetable oils, and hemicellulose (access to the article via: https://doi.org/10.1002/app.50233). Such soybean oil-based polymers can be a competitive solution to replace petroleum-derived polymeric materials in additive manufacturing and reduce the environmental impact.
KTU group of ECOLABNET competencies
KTU group of prof. Dr. Jolita Ostrauskaitė has experience in design, synthesis and investigation of biopolymers, biodegradable polymers, and biocomposites from renewable resources, also experience in development of new technologies for production of novel sustainable polymeric materials by combination of green chemistry and green engineering concepts.
This group of researchers can provide eco-innovation services such as design, synthesis, and characterization of biopolymers and polymeric biocomposites, as well as investigation of their thermal, thermomechanical, mechanical, swelling properties, biodegradability, etc. Contacts: jolita.ostrauskaite@ktu.lt
R&D&I services and infrastructure
KTU provides high-quality R&D&I services and rent of equipment via Open Access Centre Information System (APCIS), which is a "one-stop-shop" for inquiries: https://apcis.ktu.edu/en/site/index
Research and innovation for business
KTU National Innovation and Entrepreneurship Centre (NIEC) is a link between science and business, ensuring a smooth mutual cooperation, commercialisation of the latest innovations developed at the University, protection of intellectual property and development of newly established enterprises which can be contacted by e-mail: nivc@ktu.lt.