MANUFACTURING COMPANIES
Developing ecological products
Manufacturing companies have important role in the sustainable society. Companies can decrease their environmental impact through various means.
PRODUCT DEVELOPMENT
Products can solve environmental issues or they can offer more environmental friendly solutions to customers.
MANUFACTURING
Products can be manufactured more sustainably. Saving resources and energy can be achieved through additive manufacturing, for exampel.
MARKETING
It is also important to communicate sustainable development in order to win markets from less sustainable products.
RESEARCH
Research is a long-term activity to discover more sustainable materials, manufacturing processes or value chains or markets, as examples.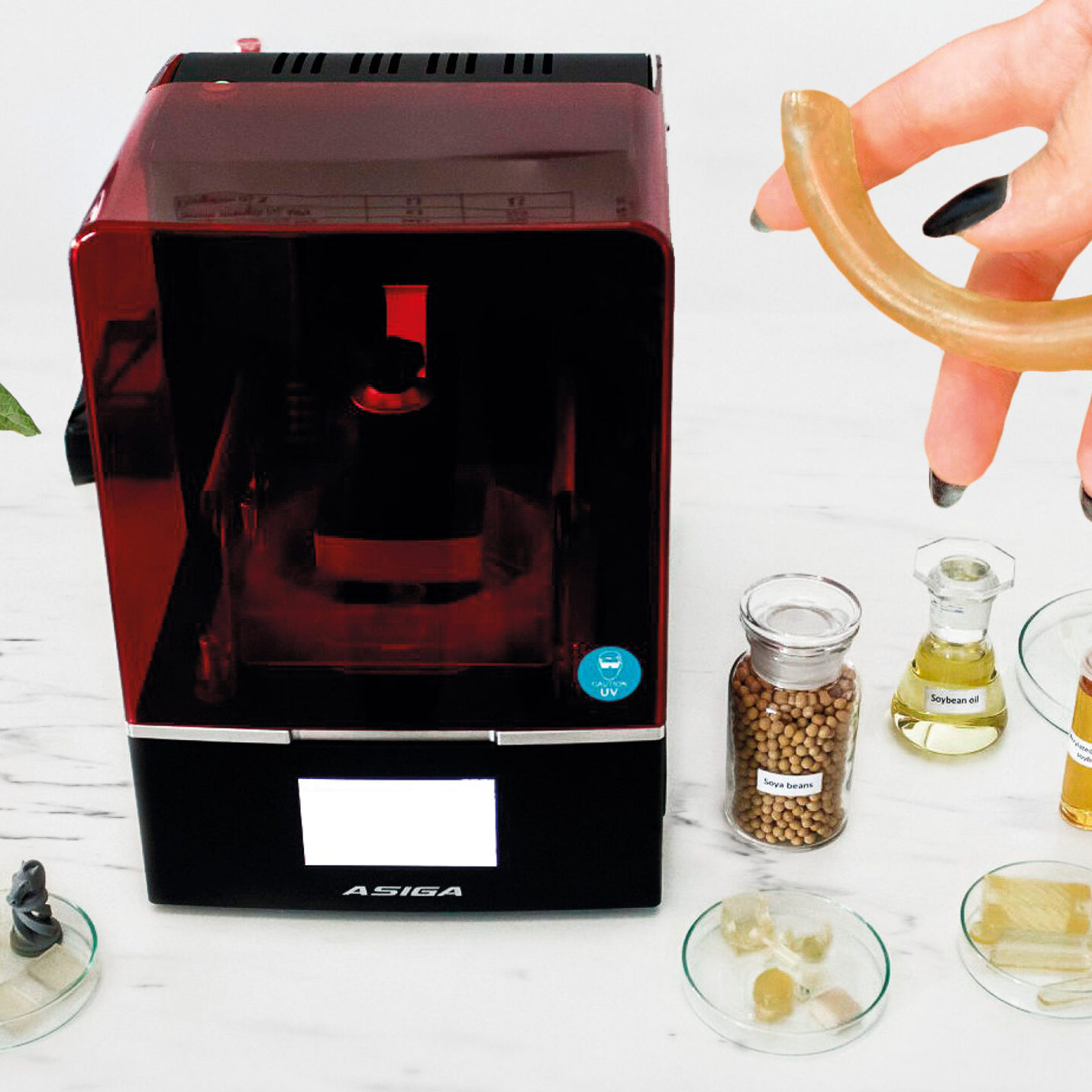 Collaborate to gain expertise
Research and development institutions possess the expertise to study and develop solutions together with companies. Ecolabnet provides meeting places for companies to access this expertise. Also, Ecolabnet supports active collaboration and dialogue between companies and research institutions.

1. Easy access to newest knowledge
2. One entry point for finding competences
3. Best practices
LEARN MORE
Tools for manufacturing SMEs
PaaS Business Modeling Tool
The aim of the model is to spark, guide and facilitate a conversation about circular business models between the involved stakeholders. It proposes 38 questions to research, strategy and implementation of circuar business.
READ MORE
WORKBOOK FOR SUSTAINABLE BRANDING
The workbok offers important questions for developing sustainable brands and acts as a checklist for focusing the development. The questions are divided into research, strategy and implementation in order to structure the development.
DOWNLOAD