PUBLICATION OCTOBER 2020
Setting


expertise requirements


for ECOLABNET
Overview of expertise's required in a Padlet format will take you to an overview describing the expertise's that is required to be part of the network. This can help you in getting an idea about the needed expertise's and set-up you as a potential partner must have.

Describe the require expertise's among the partner's currently in the network and their particular field of expertise in relation to supporting SME company's eco-innovation.

OPEN PADLET HERE
PUBLICATION AUGUST 2020
Roles of intermediares to support eco-innovation
Internal report about intermediary organisations and their needs in relation to support SME's in eco-innovation development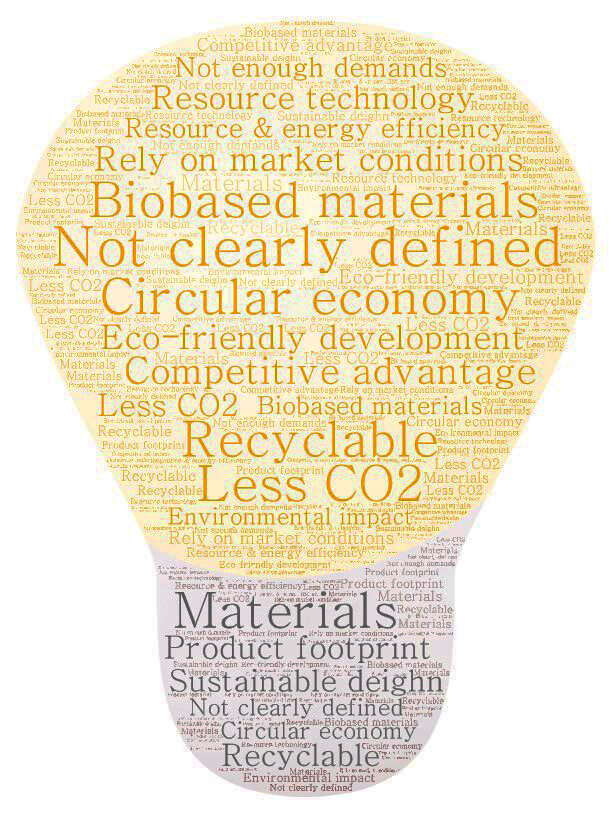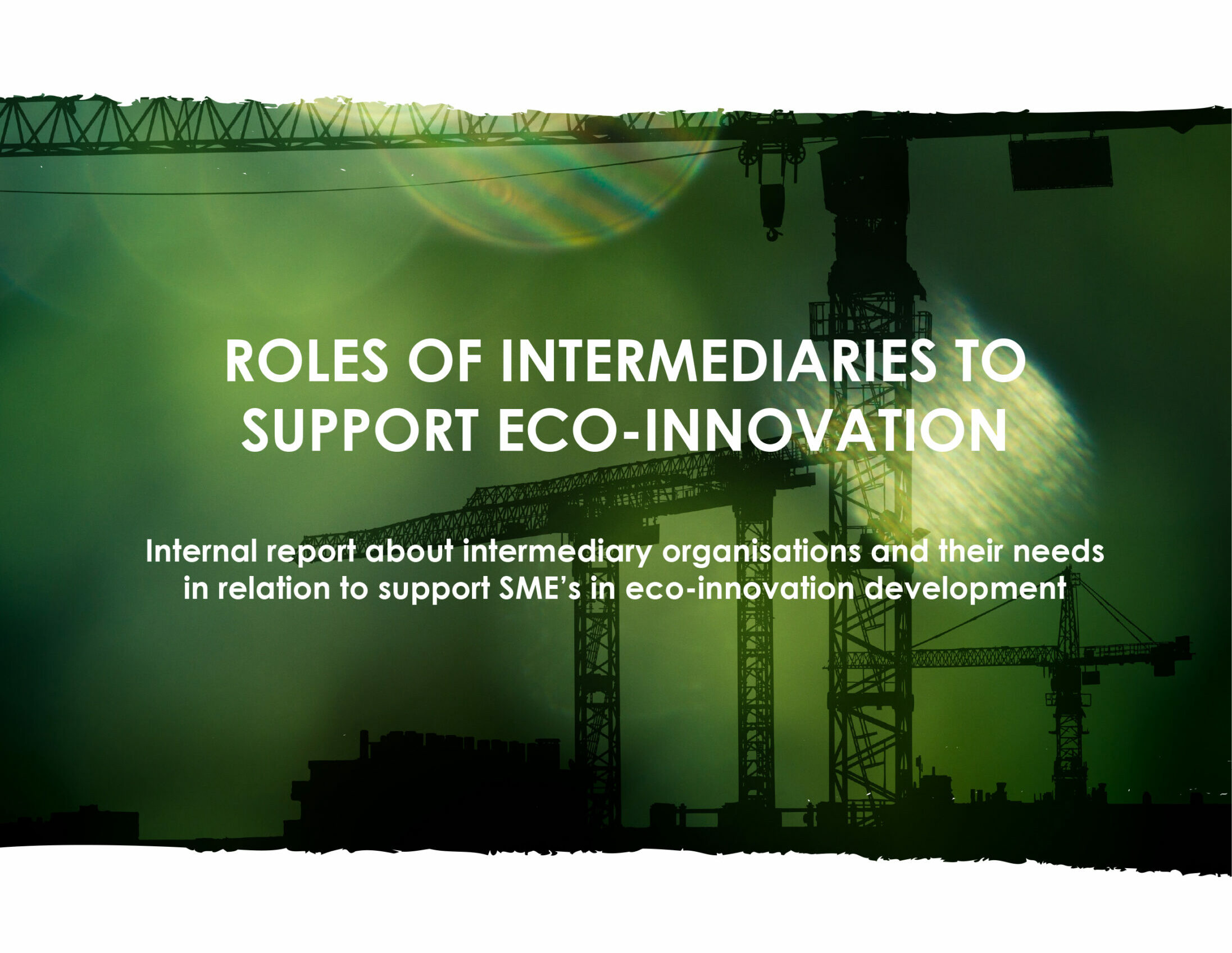 PUBLICATION JUNE 2020
Survey of the

needs of manufacturing companies



in eco-innovation

This report shows, that green first mover-

enterprises in Sweden, Finland and

Denmark as well as in Poland, Lithuania

and Estonia experience challenging uncertainty

regarding primarily new materials,

economy, legislation and branding.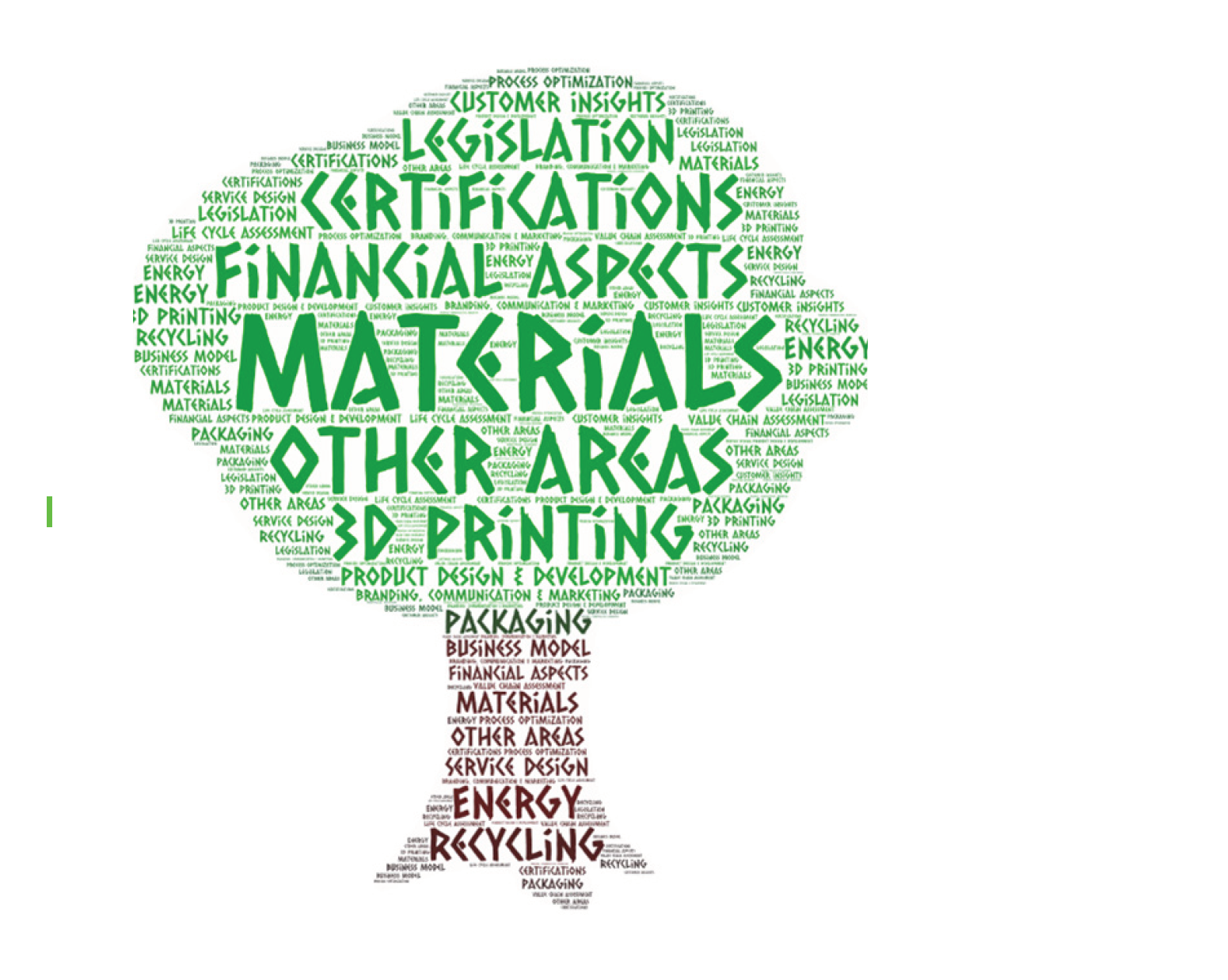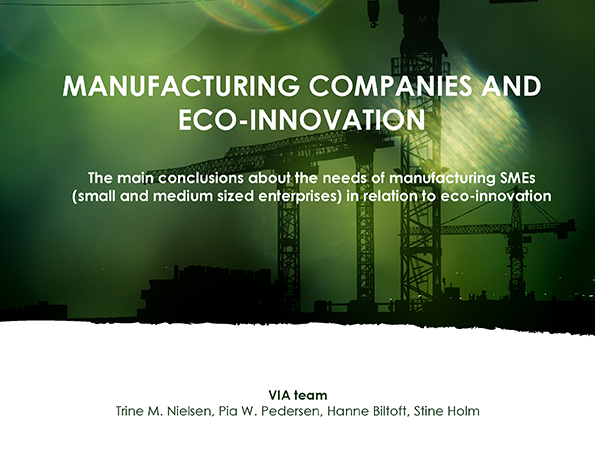 RESEARCH REPORT JUNE 2020
Benchmarking

collaboration models

of RDIs, SMEs and IOs

Meaningful collaboration between different kind of actors can be difficult. The report sums up the research on the collaboration models between research, development and innovation actors (RDIs), small and medium-sized enterprises (SMEs) and intermediary organisations (IOs) in order to create the external collaboration model for ECOLABNET.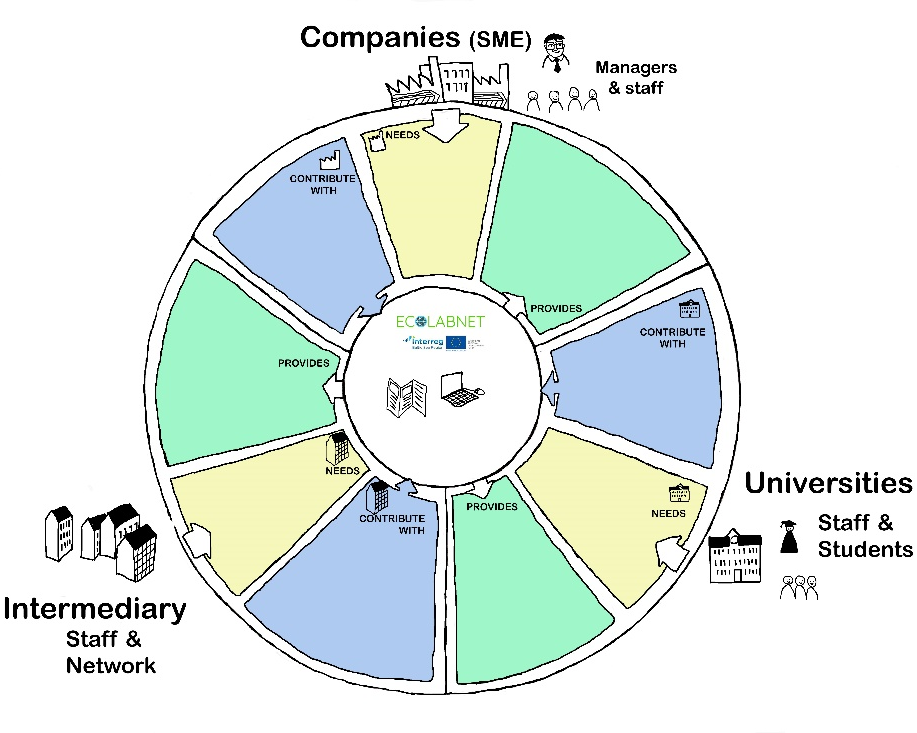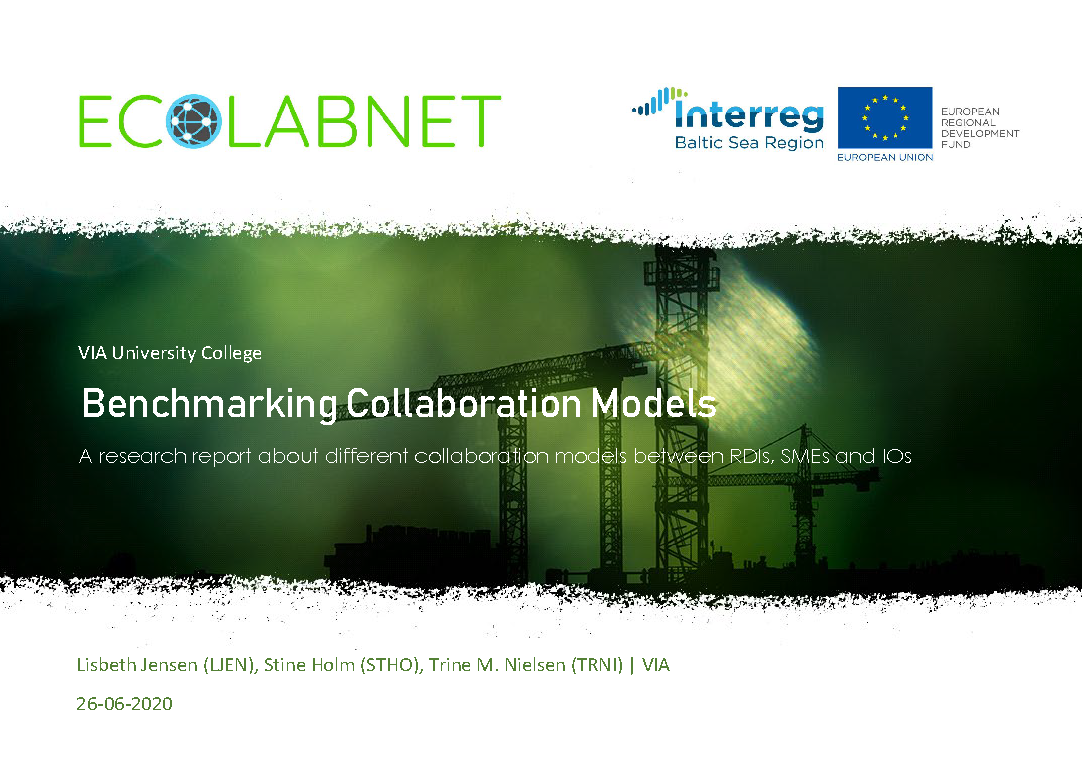 PRESENTATION APRIL 2020
User profiles of

eco-innovators and their supporters

through service design

Manufacturing small and medium-sized companies are presented as 6 user personas and intermediary organisations as their supporters as 3 user personas. User personas are used for guiding and inspiring service design. You can use the personas in developing research, development and innovation services related to ecological innovation.