Ecolabnet is a network of service providers for eco-innovations
Ecolabnet is a project funded by Interreg Baltic Sea Region which aims to create a network of service providers for supporting eco-innovations in manufacturing SMEs of Baltic Sea Region.
You can find the latest news on Ecolabnet's LinkedIn page.

Here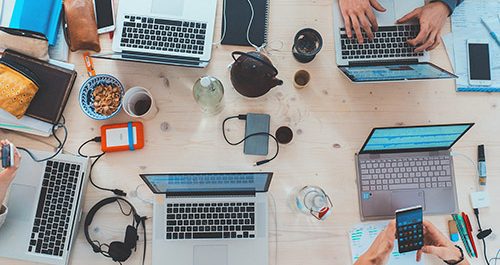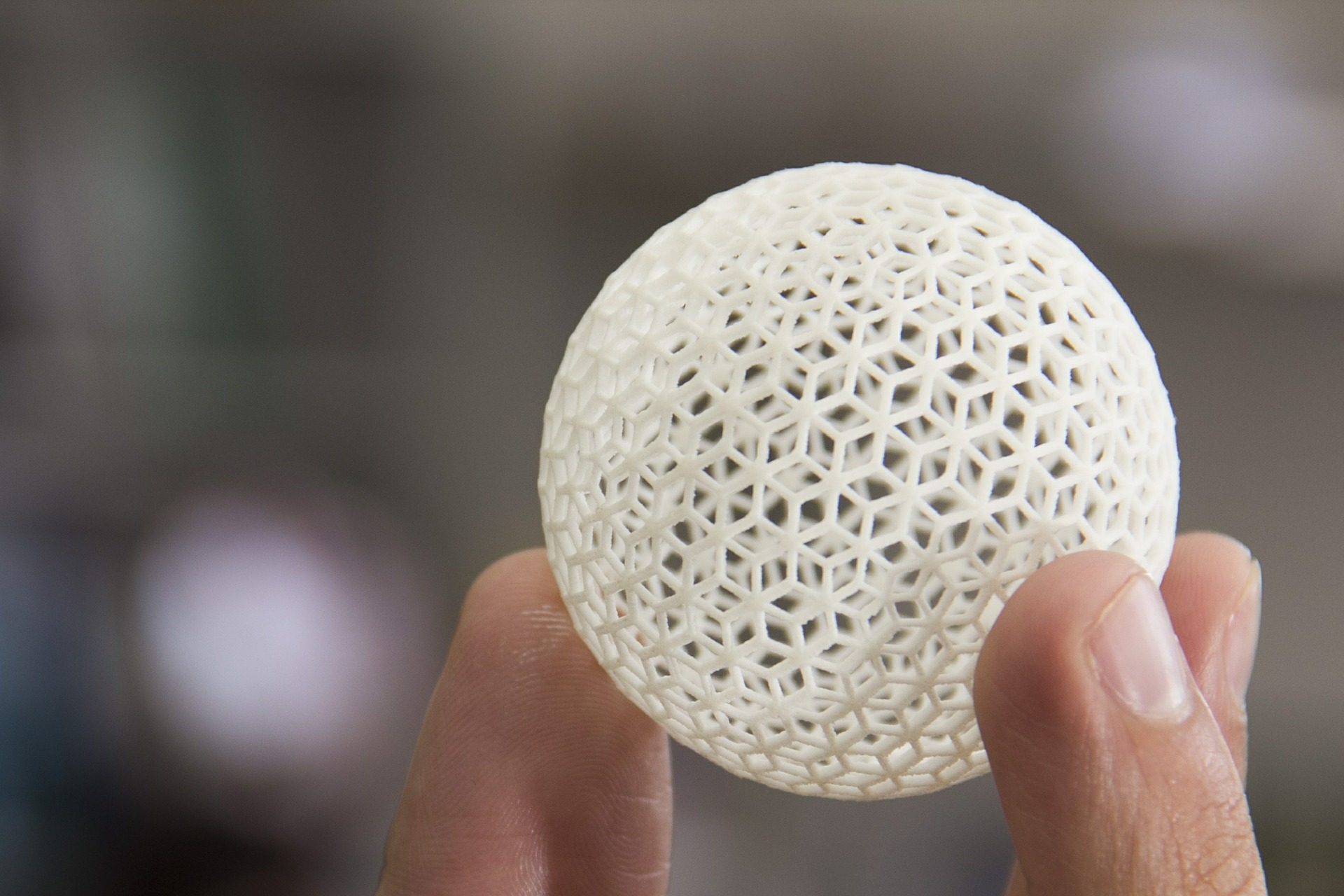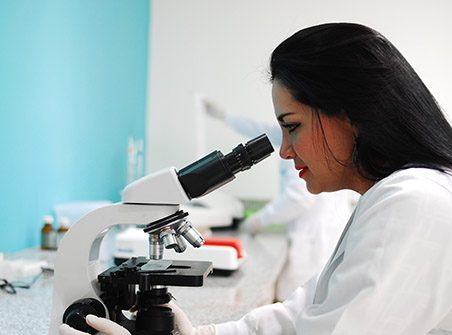 Network of service providers
The partners providing expert services in the project are from Denmark, Estonia, Finland, Lithuania, Poland and Sweden.
The competences of the network include knowledge in additive manufacturing, bio-based materials, product-service system design, eco-branding, value chain assessment, business model development, legislation, customer insights, certifications and life cycle assessment.
Project presentation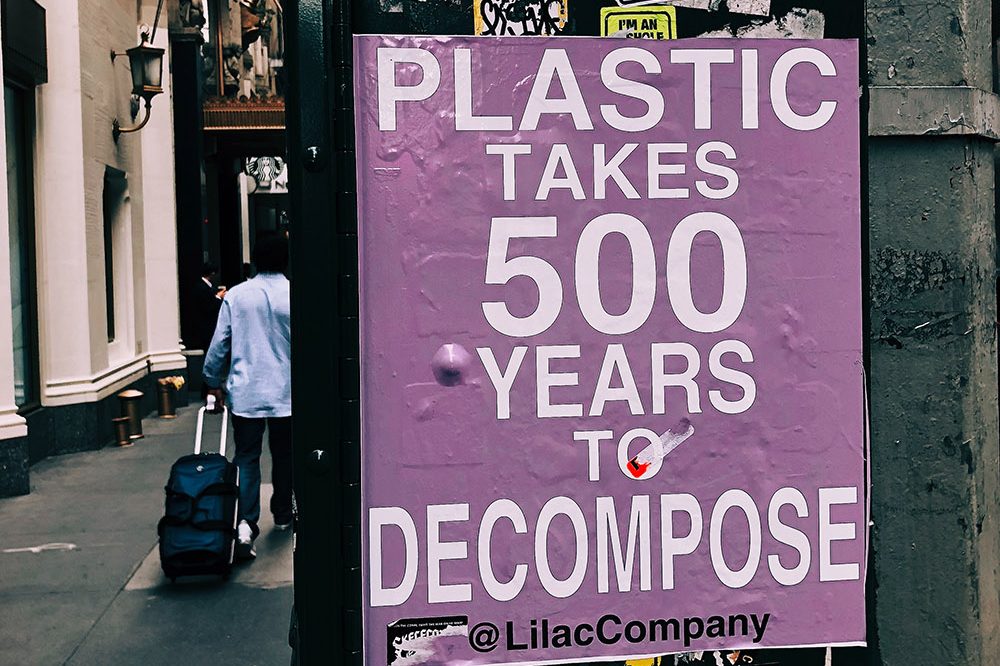 Life Cycle Assessment
Life cycle assessment is a technique which helps to calculate environmental impact associated with a product or a service over its lifecycle.
It covers the different stages of a product's life cycle including extraction of raw materials, material processing, manufacturing, distribution, use and the treatment of waste after usage.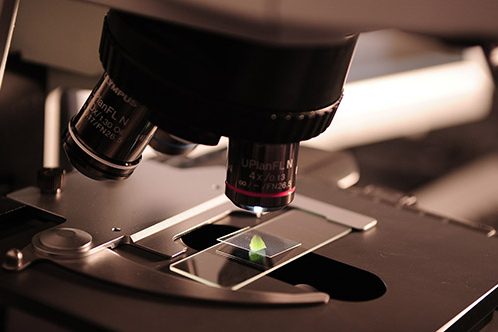 Bio-based materials
Bio-based materials refer to products that are derived from biomass . It can occur naturally or maybe synthesized. Examples include bioplastics, bio resins for 3D printing and bio-composites.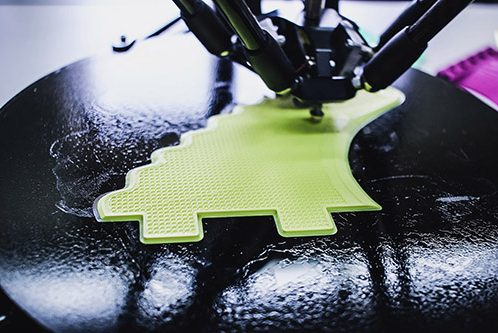 Additive manufacturing
Additive manufacturing refers to technologies that build 3D objects by adding material layer upon layer.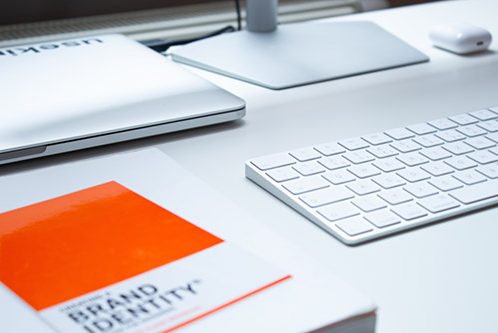 Eco-branding
Eco-branding refers to marketing and communication used to convey environment friendliness of a product or process of an organization.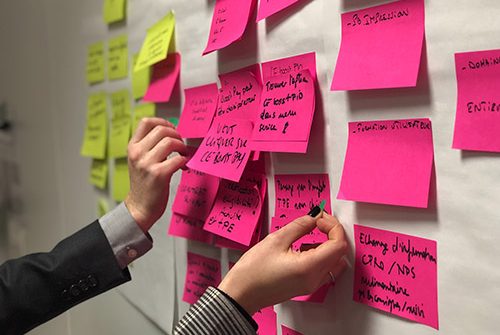 Product Service System Design
Many companies are moving from a product based to service based business models. Examples are car rental services instead of car selling services.
PSS Design helps company to develop the customer service journey while replacing a product by a service.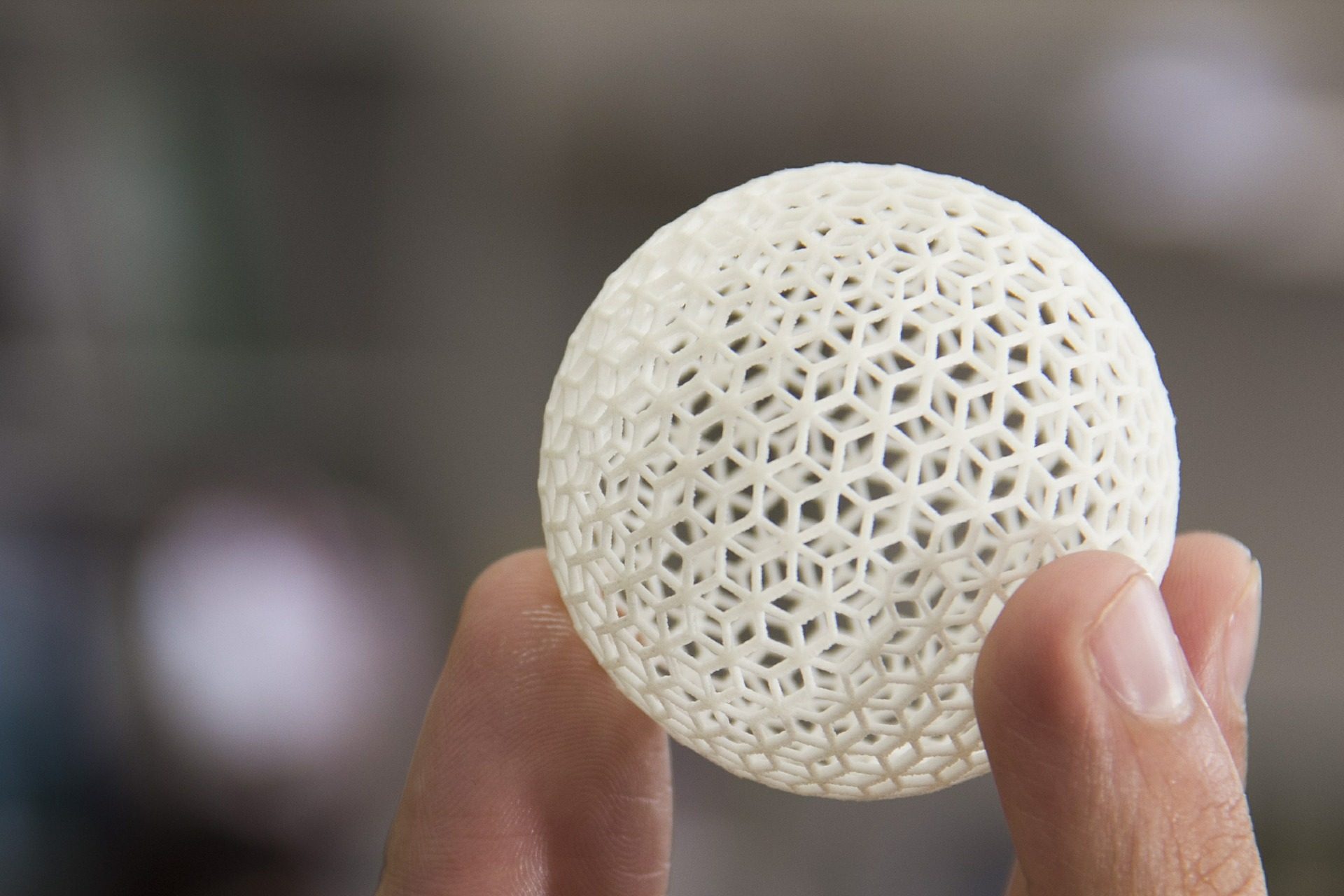 Value Chain analysis
While developing eco-innovations, it is important for companies to collaborate with various stakeholders in the value chain to ensure success.
The stakeholder could include raw material providers, suppliers, customers, legislative bodies and sales personnel.
Prototypes in manufacturing eco-Innovations
In autumn 2020, the project partners will develop prototypes to demonstrate capability of Ecolabnet to support manufacturing SMEs when they deal with the sustainable eco-innovations.
The prototype development will integrate the entire project's development work into concrete cases and will demonstrate how service packages and collaborative working practice developed in the project are utilized in practice.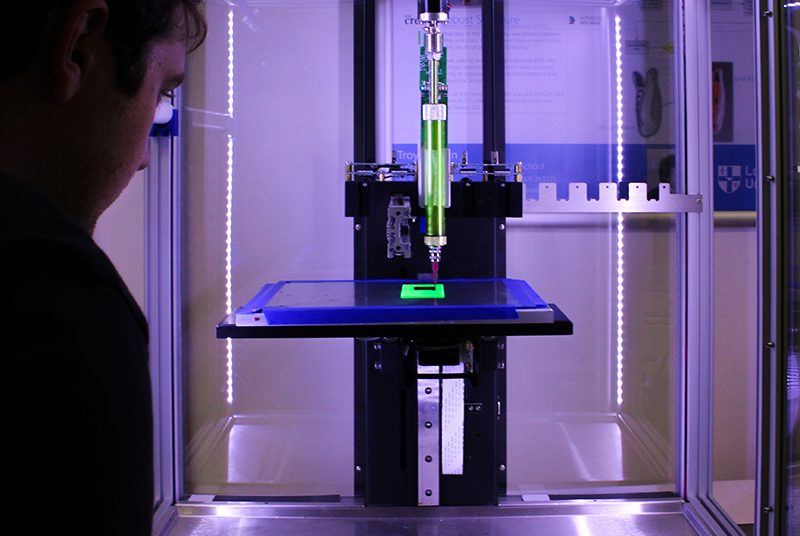 Latest News
Find out what has been happening in the Ecolabnet network.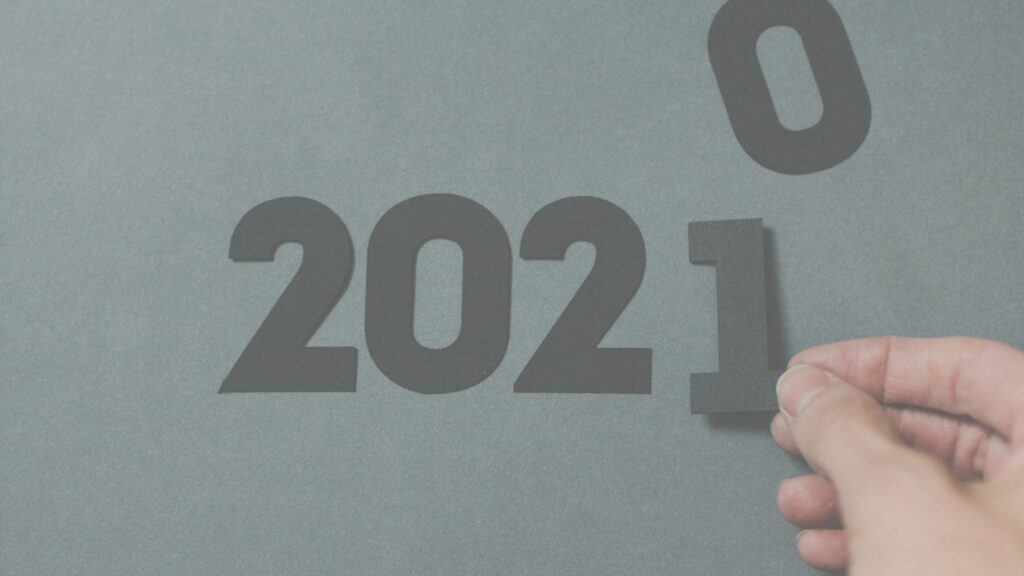 GOVERNANCE AND ACTION PLAN: ECOLABNET'S Model for long-term sustainability Ecolabnet project partners from six Baltic Sea Region (BSR) countries aims to create a network of service providers to support development[…]
Read more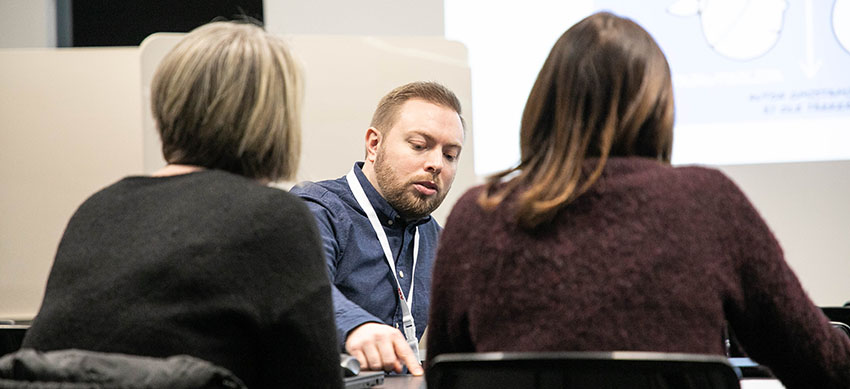 Writer: Miia Lammi, Vaasa University of Applied Sciences ECOLABNET is a network of research, development and innovation organisations, which supports companies in eco-innovation in the Baltic Sea Region. ECOLABNET acts[…]
Read more

Interreg Baltic Sea Region
The Ecolabnet project is part-financed by the European Union (European Regional Development Fund) under the Interreg Baltic Sea Region Programme 2014–2020. The content of this website and other outputs reflect the author's/partner's views. The EU Commission and the Managing Authority/Joint Secretariat are not liable for any use that may be made of the information contained therein. All images are copyrighted and property of their respective owners.
Partners
ECOLABNET is network of service providers for eco-innovations in manufacturing small and medium sized enterprises.